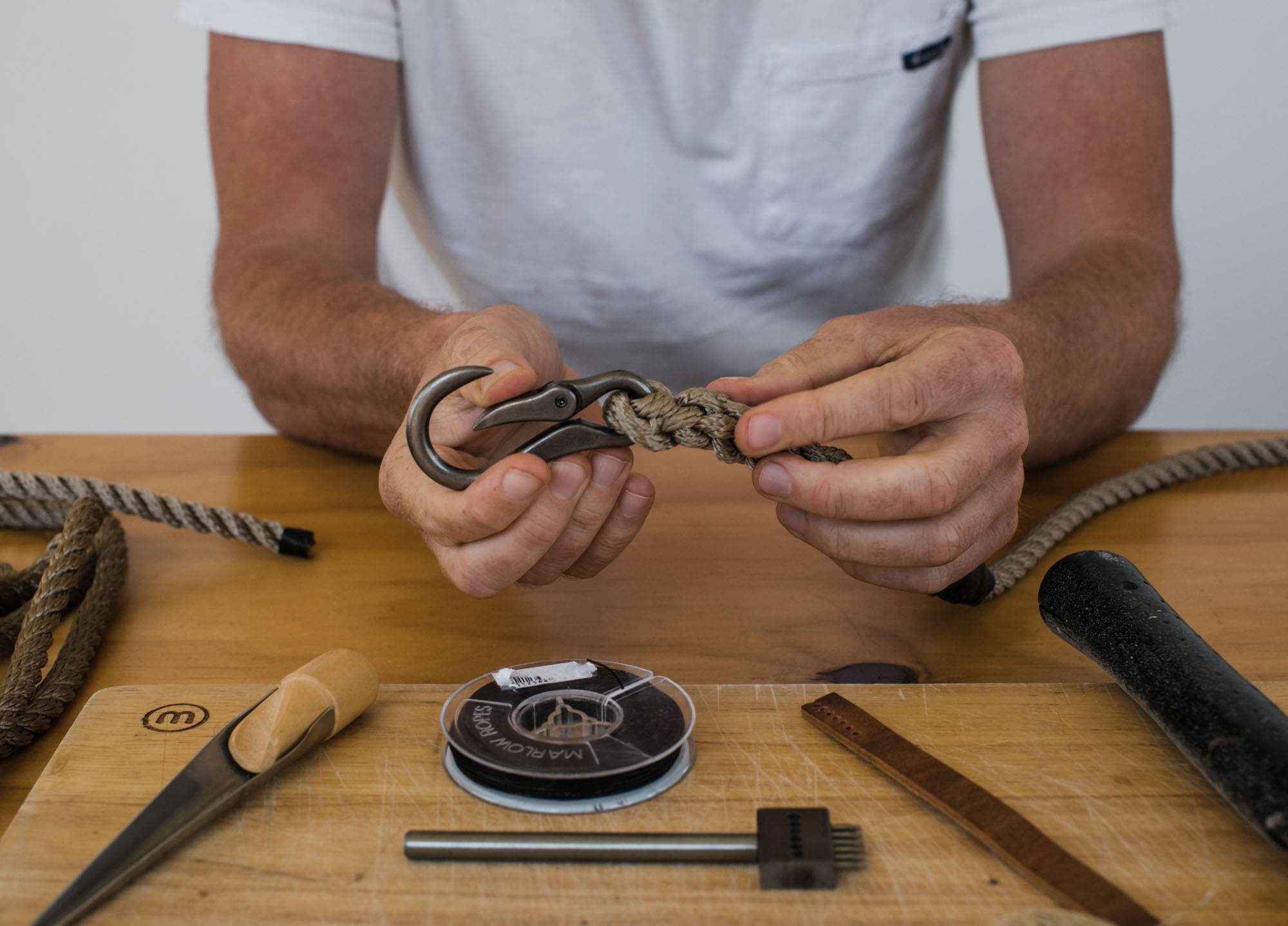 ---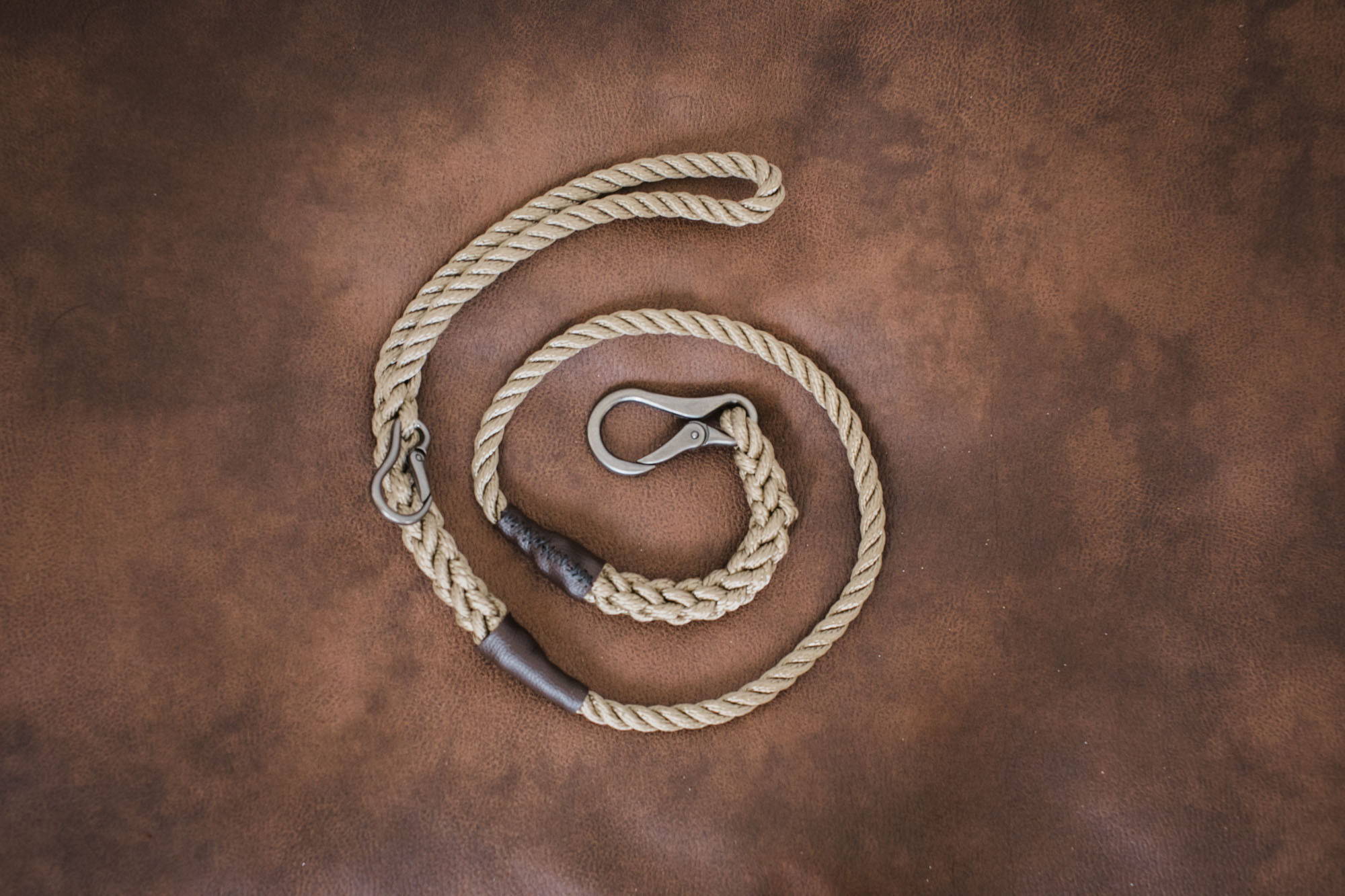 ---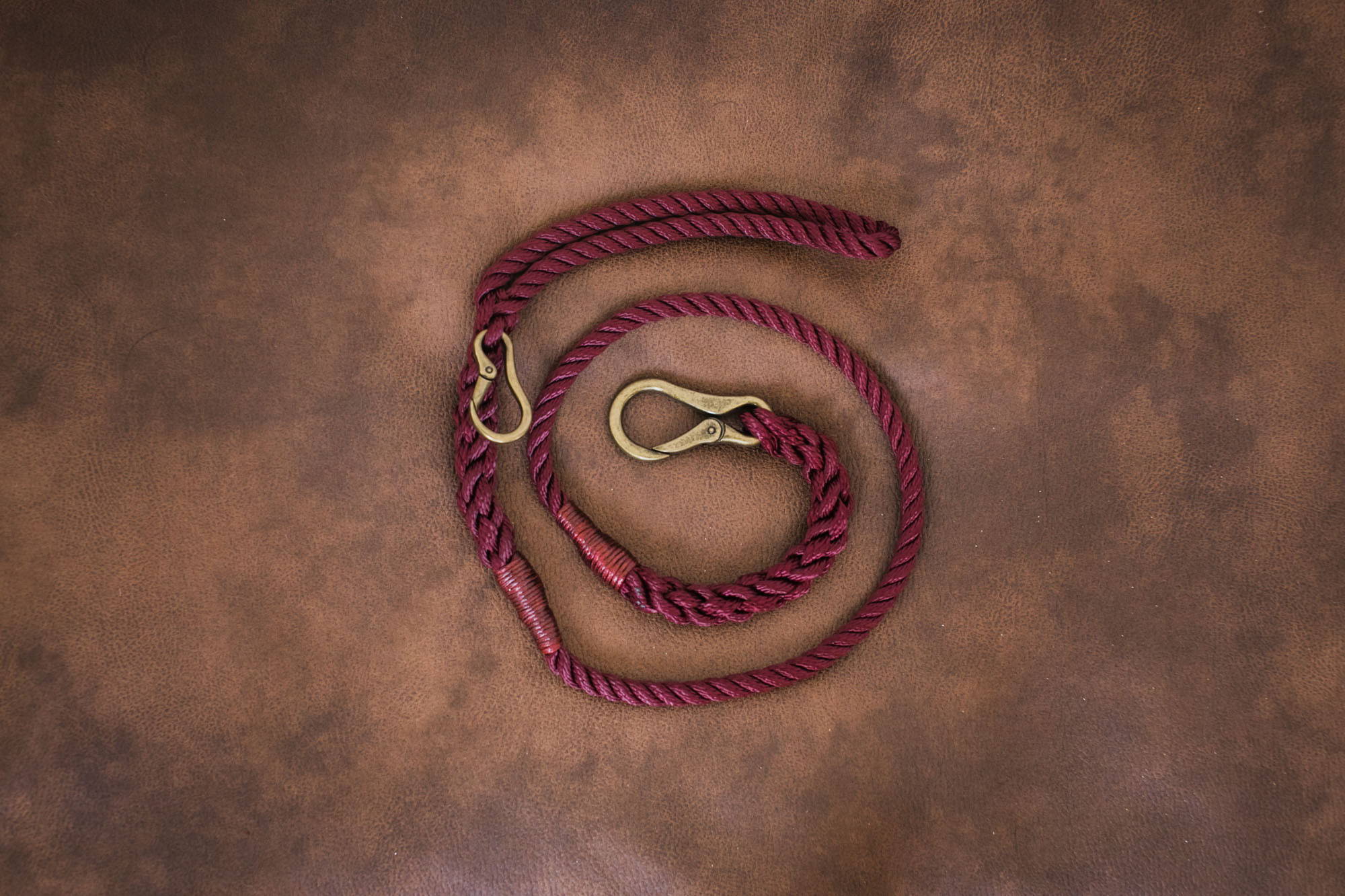 ---
---
Leads:
Simple, strong, smart. Our leads are handmade from beautiful Italian marine grade rope and feature a simple and sleek clip that keeps all your accessories and extras close at hand.
Product info:
Polyester 3 strand rope, zinc clips, leather, twine
Colours: Black, Gold, Burgundy

Handmade:
All our leads are hand made by Tom (with supervision from Benson) because what else is an ex-yacht captain supposed to do on dry land.
How to look after me:
Rinse in cold water!
Delivery should be within 5 working days.