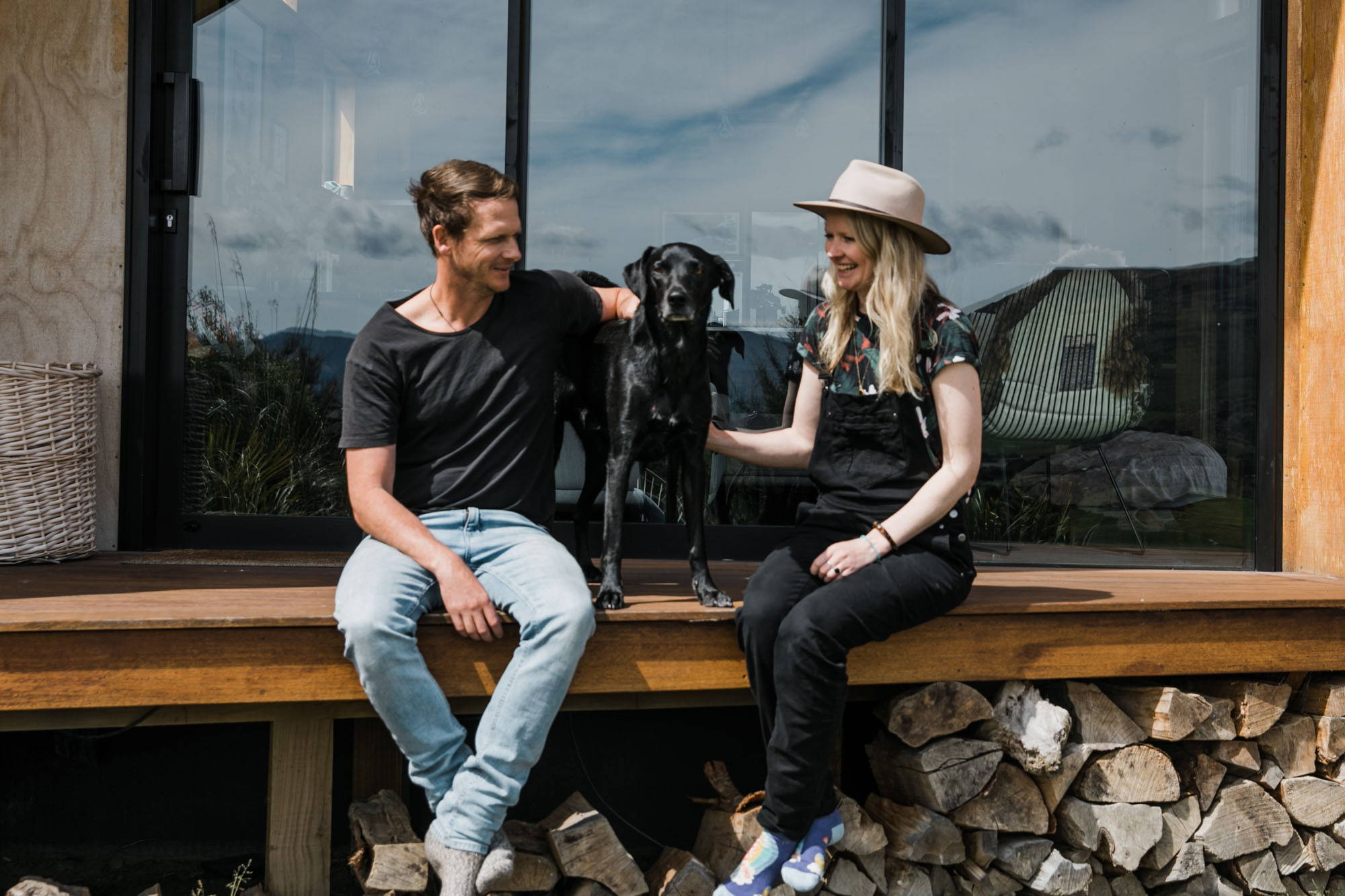 After spending time curating the design for their home, dog loving co-founders Jodie and Tom realized that there wasn't a high quality, yet eco-friendly pet bed that would stylishly and seamlessly fit into their living space.

An integral part of the family, they decided their dog, Benson, deserved better and set out to create their own. That's how James. was born.

Now, as connoisseur of canine accoutrements, Benson presides over, personally tests and gives paw of approval on every product; from the beds to the beautifully made Italian rope toys. Woof.

Like everyone, we're also trying to do our bit to ensure we leave the world as we found it, securing a better future for us and the animals we share the earth with. That's why we use either 100% NZ wool or super-soft, innovative, recycled fillings in our dog beds and are committed to ensuring we make our products as eco-friendly as we can.

@herejamesnz
(+64) 021 356 343